Our Story
Welcome to Windy City Organics — a family-owned, certified organic superfood manufacturer nestled right outside of the hustle and bustle of Chicago, IL.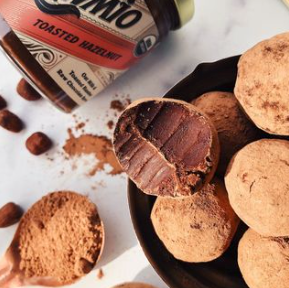 So you've got high standards? Us too!
In a world full of faux-healthy options and chemical-laden franken-foods, we bring it back to real food basics... with a fancy superfood twist.

Yes, we may make incredibly decadent chocolate bars and butters that will blow your taste buds away, but we do it all with clean, organic, and ultra-healthy ingredients that will leave you feeling energized, nourished, and inspired.

In fact, our entire facility is USDA certified organic, GMP certified, and plant-based. Our products are free of refined sugar, dairy, gluten, soy, and all funky additives. No funny business.
How it Began
While a healthy lifestyle isn't exactly a top priority for most teens, our co-founder Alex Malinsky was on a different path from an early age. It was his own battle with asthma that led him to make a profound connection: the way he felt was related to what he ate.

The seeds of Windy City Organics had been planted, and Alex began his journey as a health enthusiast, raw food chef, and entrepreneur, launching an e-commerce website offering the highest quality superfoods, raw food equipment, and educational resources to empower others. But it was 2003, and there was no such thing as "raw chocolate" (unless you wanted to nibble on some plain cacao nibs ...) so Alex set out to change that, for the benefit of all.

Like a match made in raw chocolate heaven, Alex's uncle Mike was looking for something meaningful to invest in after experiencing his own health challenge. He helped provide the infrastructure and resources that it took to establish our very own production facility — a real-life superfood chocolate factory! Teamwork makes the dream work and this uncle-nephew duo continue to lead all of the innovations and operations at WCO to this day.
GET TO KNOW RAWGURU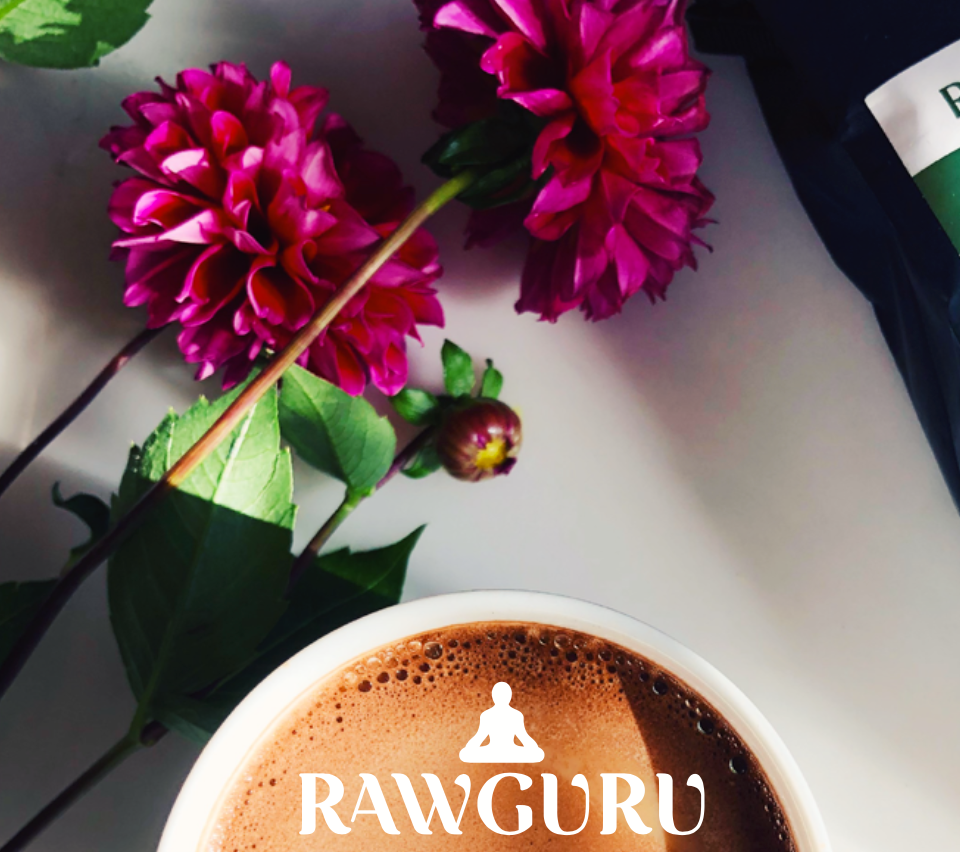 At RawGuru we believe health is a lifelong journey, one that begins in the heart of the home: the kitchen. Meaning, if vibrant health were a (gluten-free) cookie recipe, nutrition would be the butter (coconut butter of course). It's vital. And we want to make sure your pantry is equipped with all the ingredients you need to make delicious, flavorful, and nutrient-rich meals a reality.
Through RawGuru you'll find all kinds of sprouted and raw nuts, seeds, Himalayan salt, coconut palm sugar, and more.